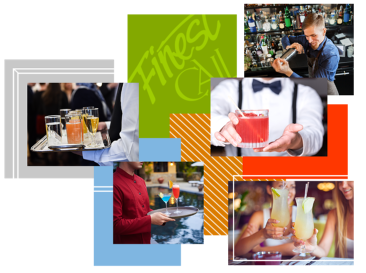 Long considered one of the most trusted and reliable brands in the industry behind the bar, we're excited to bring the same level of passion and creativity to our digital presence.
This brand new website highlights our incredibly diverse product lines while showcasing how hundreds of thousands of bartenders and millions of patrons around the world enjoy our products on a daily basis. Follow the journey of our ingredients from field to cocktail, and dive into a robust recipe database to find out how to make your next great cocktail.
At Finest Call, we've worked tirelessly over the last 20 years to become the world's most trusted and dependable professional cocktail mixers, and we're excited to continue leading the cocktail and spirits industry into 2018 and beyond!